The Advantages of Cloud Computing for Startups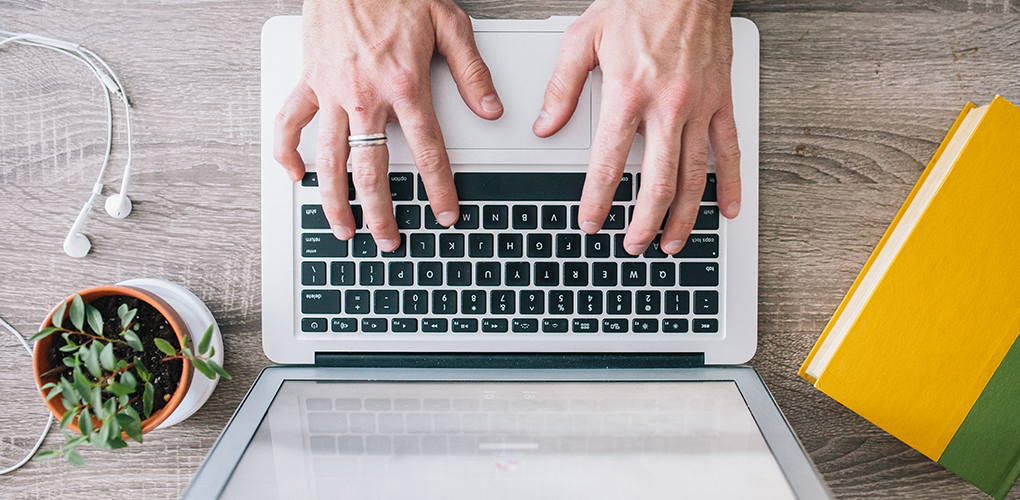 Here at Liquid State, 'the cloud' is essential to the way we operate. Our cloud-based digital publishing system is only possible because of the revolutionary technology that is cloud computing for startups. Just a few years ago, we couldn't have existed.
Cloud computing, in all its practical, accessible, and secure glory is reshaping business models everywhere and is rightly called a disruptive innovation.
Telstra, Optus, and NAB are just a few of the big companies in Australia already using cloud services. Internationally, brands like Google and Amazon are some of the most noted cloud users.
In 2010 in response to the Haiti earthquake, Google built their cloud-based app, 'Google Person Finder'. The app allows people to search for family members or friends affected by major disasters.
It's only accessible for a certain period of time following a disaster, but allows governments and aid organisations to constantly update and share information and records.
Google Person Finder is an exciting example of the groundbreaking potential of cloud technology and is perfect evidence that cloud solutions can change lives, not just IT budgets.
The cloud can be used by entire organisations as a secure location for data to be stored and backed up. More importantly, this data can be accessed anywhere, at any time, and on any device.
Cloud computing is easy to integrate and is particularly fruitful to new, emerging businesses.
Some of the biggest benefits of cloud computing to startups are cost-flexibility and scalability. Cloud computing offers companies a monthly subscription service and the ability to modify technologies to keep abreast with the growth of business.
The convenience of data access and exchange is a huge bonus for every business and cloud computing speeds up the exchange of information both internally and externally.
According to Business Review Australia, Australia is well aware of these benefits and advantages of cloud computing and is one of the most well prepared nations for cloud technologies.
Despite being under-financed, Aussie startups are thriving thanks to cloud technology services. Atlassian, a company that sells $100m worth of software to 130 different countries per year is an Australian startup success story.
Developed in the apartment of two Sydney friends, Atlassian has grown from a tech startup making clever use of cloud technologies, to an internationally renowned, billion-dollar company.