Posted on November 24, 2015 in
Archive
How to Market Effectively in 2016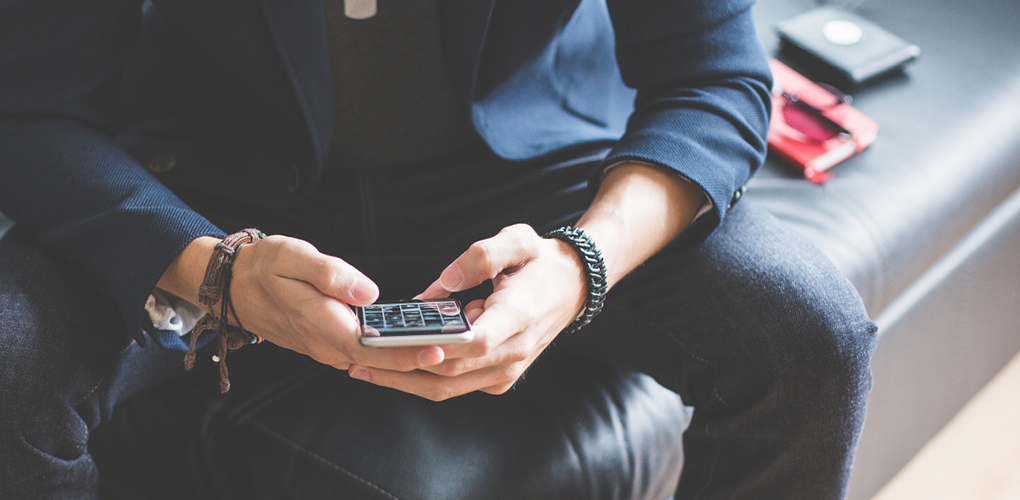 We are fast approaching the end of the year. Predicted 2016 digital marketing trends are beginning to emerge. It looks like 2016 is going to be a big year for technology, and a big year for apps in particular. 
Here's a list of predictions that will help you market effectively in 2016 and prepare for major changes that are set to uproot the tech landscape as we know it.
Mobile Optimisation
80% of internet users own a smartphone and this percentage will only increase in 2016. When you consider this, in line with Google's algorithm designed to phase out sites that are not optimised for mobile, the following is clear; if you are looking to market online, it is important to focus on mobile. Mobile optimisation, along with emphasis on mobile apps, is expected to increase in 2016.
App Indexing
In 2016, Google will start indexing content inside compatible apps. Indexing will put app content in Google Search results, right alongside web content. Apps can do everything that websites can, except in more intuitive, convenient, accessible ways. Apps are more intuitive than websites; they can send notifications to a user to prompt engagement. Users can access apps while offline, and apps can directly interact with a device's camera, GPS and touchscreen. Apps are an effective marketing tool because they track content engagement.
Social Search Engines
2016 will see a shift away from search on Google to search on social media. Social search engines filter online communities to bring forth interesting and relevant content, using tagging. Descriptive tags add to metadata embedded in pages, improving results for particular keywords over time. Generally, a user will see suggested tags for a particular search item, indicating tags that have previously been added. Social search engines are an alternative to Google; they can be used to find real-time information about niche products and services. Business owners should be tapping into social search engines to ensure their content reaches the right people, at the right time.
The Rise of Digital Assistants
SEO and pay-per-click advertising are strategies commonly used by business owners to advertise online, and evolving digital assistants in 2016 are going to throw an additional kind of optimisation into the mix. Digital assistants are continuing to learn through the requests they receive from users worldwide. This machine learning allows devices to adapt to responses, based on the nature of queries.
Digital assistants like Siri and Cortana utilise traditional search engines when it is necessary for them to find information. To optimise in this format, business owners need to make their business information easily accessible to these digital assistants, rather than channelling users to a specific site.
Personalisation
Digital assistants make life easier for users because they take note of information such as what topics a user is interested in, when a user is busy and where a user travels. They personalise information, to ensure it's always timely and relevant for users. In 2016, SaaS and personalisation of the customer experience will become the norm.
Like digital assistants, apps have the advantage of easily accessing a user's location, device and sessions. Business owners can use this information to offer customers a personalised experience. With the correct tools and platforms, personalisation becomes a key asset for any app developer – and one that will, in time, come to dominate the industry.
Market Effectively in 2016 with Liquid State
Have you future-proofed your business? Creating an app and integrated communications solution with Liquid State to personalise content for your customers, extend your reach and sustain your business well beyond 2016.
Featured image courtesy of Picjumbo/Viktor Hanacek