How to get Executive Buy-In for your Mobile App Idea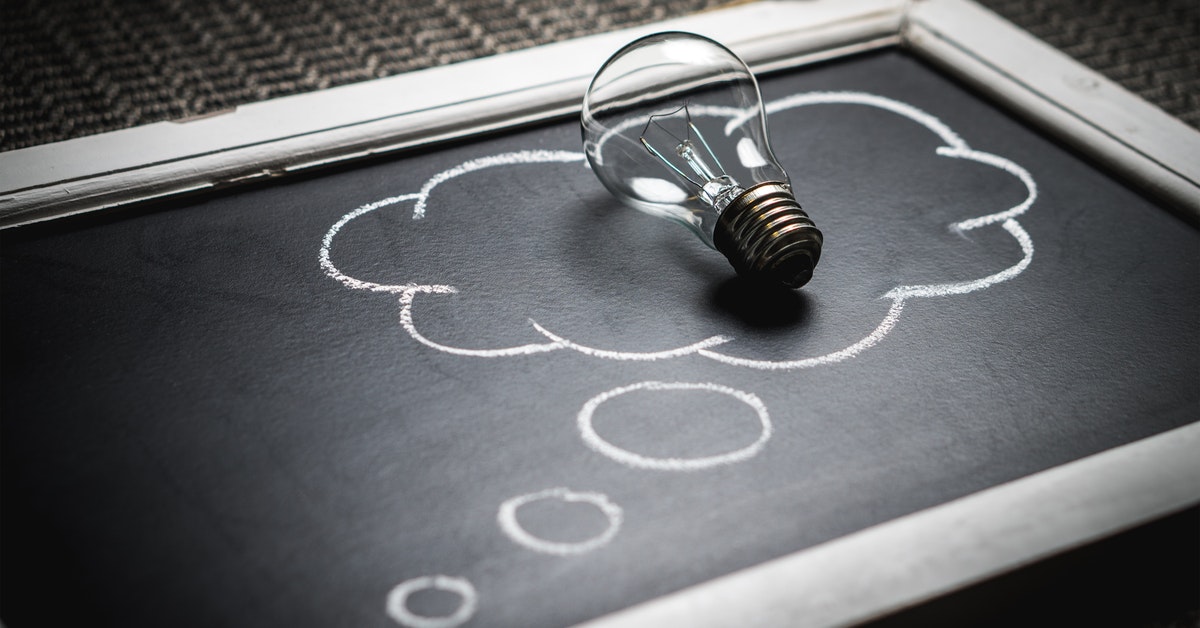 Due to the rapid growth of smartphone usage, and the ever-changing consumer behaviour, mobile apps are now considered an essential part of business strategy. However, attaining executive buy-in for mobile app development can be an extremely challenging task.
The convenience of smartphones, paired with the innovation around mobile apps, has shifted the digital landscape in favour of mobile. According to comScore, mobile devices (smartphones and tablets) now account for 65% of total time spent on digital media. Approximately 90% of which is spent in mobile apps alone (Smart Insights).
Over the past three years, total digital media time spent has grown 53%, driven mostly by mobile apps… Smartphone apps has accounted for 80% of all growth in digital media engagement during that period of time – comScore, 2016
Consequently, any inaction regarding mobile app strategy may result in falling behind the competition. However, mobile apps are a big undertaking, especially for companies that are new to the world of app development. As a result, encouraging executive buy-in can be a difficult task.  Here are a few tips to help you secure executive buy-in for your innovative mobile app idea.
Understand Stakeholder Agenda
Take the time to understand what success means to you and all your stakeholders, and use this knowledge to structure your pitch. It is important to demonstrate that you understand what the business is trying to accomplish and how your idea supports this agenda. Talk dollars, use any available research to justify your position, and outline attainable goals. Most importantly, identify how you can leverage mobile innovation to stand out in your industry. Remember to also acknowledge any associated risks, this will help build stakeholder trust and confidence in your idea.
Encourage Stakeholder Involvement
When presenting your new app idea to the company, it is essential to gain support as early as possible from a range of key stakeholders at different levels. Essentially, the more partners, co-workers, managers you have on board the more likely your project will get the executive go ahead. At the same time, educating and engaging all management levels allows you to build trust and support for your idea.
It is important to collaborate with key stakeholders and include them in the ideation process. Start with a basic idea, encourage discussion and involvement, and then begin to crystallise the concept. Involving stakeholders in the process and asking for their feedback will help increase their interest and investment in your idea.
Answer Key Questions
It is important when preparing your pitch for your idea that you can answer the following questions:
Why do we need a mobile app?
Identify the business need or potential opportunity. If the company has already looked into mobile strategy, then you probably won't need to present a bunch of statistics as to why they should go mobile. However, if the business has not yet considered mobile strategy, then use reports on mobile statistics and smartphone trends to backup your app proposal.
Present meaningful data demonstrating how and where the app can improve or create new efficiencies in the company. Most importantly, gather facts from reputable sources and to try to use visuals such as graphs to support your pitch. Keep in mind that, although you might understand the associated benefits of your idea, you need to position these in a way that truly resonates with the stakeholders you are pitching to.
How does it tie into business objectives?
Your idea must compliment your company's strategic direction. Make sure to build the business case for your idea by demonstrating how it aims to support, and not conflict with, current business priorities. It is important to effectively communicate the advantages of implementing this new strategy by focusing on the benefits the mobile app can bring to the company. In order to gain support from stakeholders, you must demonstrate how your idea can feed the company's business model. Highlight how your app can improve efficiencies, generate revenue and add real value to all stakeholders.
Make sure to align your idea with overall business strategy and clearly demonstrate how the app can help achieve each objective. Remember not to give up too easily – be prepared to hear feedback that your idea is too expensive, not the right timing, or not valuable to users. Try and tackle each of these responses with the data you have collected. Even share success stories from other brands that have implemented a similar strategy. In this case, explain and clearly demonstrate how they achieved positive results.
How will an app help our customers?
Frame your idea around serving the needs of your customers. Consider your target audience and how the mobile app will improve convenience, add value and enhance their experience with your brand. Explain how the app can be used to boost engagement with customers and build brand loyalty. Try and bBring case studies to the table that help illustrate the precedent for your idea.
Which mobile app vendor should we go with?
It is important to do extensive research on mobile app developers, narrowing down your options to a few key players. When presenting these vendors to the company, remember to use their case studies or demo products to demonstrate how they will fit the app's and business's needs. Keep these factors in mind when researching potential vendors:
App features and functionality

Overall service and reliability

Financial and time requirements of development

Level of support

Level of security and privacy

Analytics and measurable ROI
Try and choose a provider that offers support and that is willing to guide you through app development and implementation. Remember to assure key stakeholders that the chosen provider is reliable and trustworthy in order to secure long-term buy in.
Sell your App with a Prototype
For enterprise companies, one of the most difficult aspects of implementing mobile app strategy is achieving stakeholder alignment. It is easier to convince a room full of executives to invest in your idea if you can show them exactly what it will look like and how it will function. Therefore, one of the most effective ways to sell a mobile app idea is to create an app prototype. This provides your stakeholders with a full app experience, allowing them to visualise your idea in action and understand its importance. This will help your idea resonate with stakeholders and assist in securing executive buy-in.
A mobile app prototype is an interactive demo that portrays the design, functionality, and user flow of an app. It is created entirely in design and lacks the programming necessary for a fully functional app. Interpretation of an app's functionality is hard to visualise without an app prototype. A prototype allows you to collaborate and iterate quickly and efficiently with key stakeholders. Therefore, an app prototype provides you with the opportunity to test your idea in a cost efficient way; de-risking your idea by prototyping first.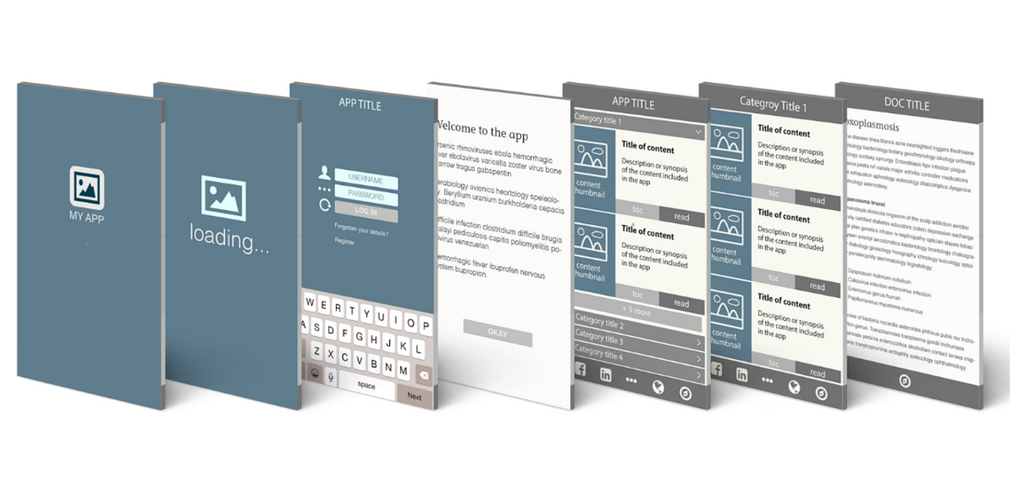 Make sure that your app prototype is functional and includes complete graphics and transitions. Use the prototype to illustrate your idea and back it up with a solid business plan when requested. Take advantage of the opportunity to test your idea by engaging those who are more likely to offer criticism. This will provide you with the most valuable feedback and help you refine and improve your app idea.
Related How to Build an App: The Process Behind App Development 
Related Build vs. Buy: When to Choose Turnkey Solutions over Custom Software
Related Custom vs. Platform: 3 Benefits of Using an App Development Platform
---
For companies on the fence about building a mobile app, or intimidated by the associated risks, leveraging a mobile app development platform can be one of the best approaches for app success. De-risk your innovative app idea by taking advantage of Liquid State's own mobile app development platform, Ubiquity.
To find out more about what Liquid State can do for you, download the factsheet, or get in touch with us today.