Custom vs Platform: Benefits of App Development Platform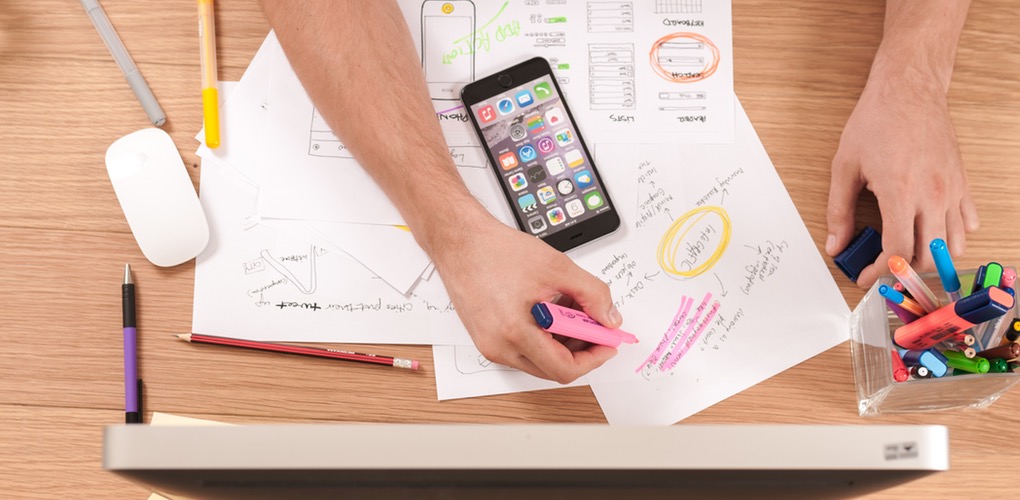 Mobile strategy is crucial for future growth in any business. When it comes to app development, many companies are unsure whether to take a custom or platform development approach. Although the idea of building a custom app from scratch may be appealing, it is important to recognise the hidden costs associated with it.

A solution, such as an app development platform, can offer businesses customised branded apps faster and without the hefty price tag. Here are 3 benefits of using an app development platform in your company's mobile strategy.
Related A Quick Guide to Planning Your App
#1 Resources
The first question in the custom vs. platform debate is whether there are enough in-house resources to support custom development. This includes financial, time and staffing considerations.
[clickToTweet tweet="#Apps built in #platforms are quicker to develop, faster to deploy & cost less than custom apps" quote="Apps built in an app development platform are quicker to develop, faster to deploy and cost less compared to a custom approach"]
Using development tools that can produce apps more rapidly is crucial for enterprises to help bridge the gap between mobile app demand and supply – Gartner

Another key benefit of app development platforms is the fact that solutions have already been developed and tested, minimising project turnaround. Subsequently, these platforms often include a large library of app features, some of which might not be considered feasible to develop in a custom approach.
So how long does it take to develop an app?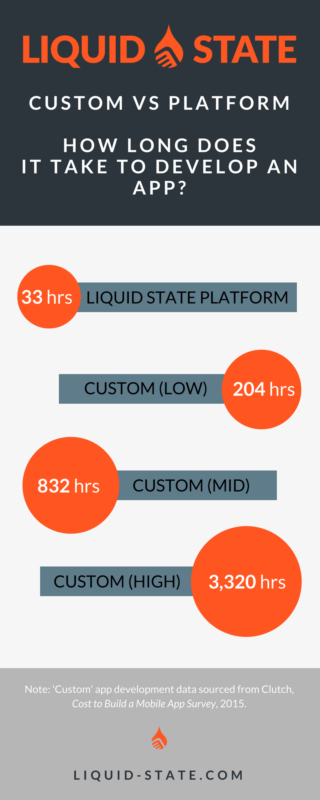 [clickToTweet tweet="Companies building #customised #apps through #platforms get a solution faster & for less money" quote=" Companies utilising app development platforms get a customised solution faster and for less money compared to developing an app from scratch"]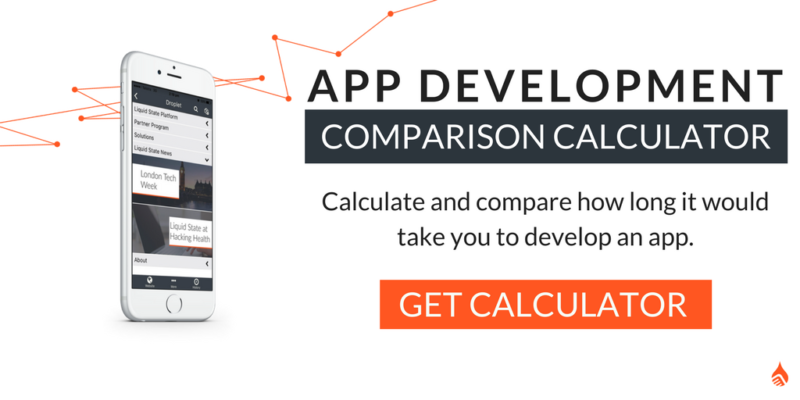 #2 Scalability
The reusable code inside platforms facilitates ease of app development and deployment. The usability of these platforms allows businesses to scale or modify their product easily and efficiently during any stage of the project. Furthermore, developing platform-based apps is a lower risk solution that provides businesses with flexibility as apps can be easily changed with minimal costs. With custom development, however, there are limitations to iterations, posing a potential problem for businesses to adapt to market trends.

[clickToTweet tweet="#Platforms support a range of management elements that facilitate #app scalability" quote="Platforms support a range of crucial management elements such as app testing, analytics, security and lifecycle management, all of which facilitate app scalability"]
#3 Technical Support
Utilising an app development platform provides a significant advantage for businesses as professional technical support is generally included as part of the service. This element is even more crucial for businesses where technical proficiency may be lacking. Additionally, external support allows businesses to reduce in-house costs associated with software maintenance.
---
We're seeing demand for mobile apps outstrip available development capacity, making quick creation of apps even more challenging. Mobile strategists must use tools and techniques that match the increase in mobile app needs within their organizations – Adrian Leow, Gartner
Businesses continue to leverage app development platforms for building 'customised' apps. These platforms are now offering feature-rich, scalable and high-performance solutions.
Liquid State's app development platform, Ubiquity, enables businesses to build native code free apps, as part of an integrated communications solution, for a variety of business functions. With Ubiquity, businesses are able to deliver multi-channel content via cross-platform apps designed specifically for their brand.
Launch your app faster with the Liquid State Platform. To find out more get in touch with one of our consultants today.