Posted on October 16, 2015 in
Archive
Opportunity: Be a Part of VisionMobile's Developer Economics Survey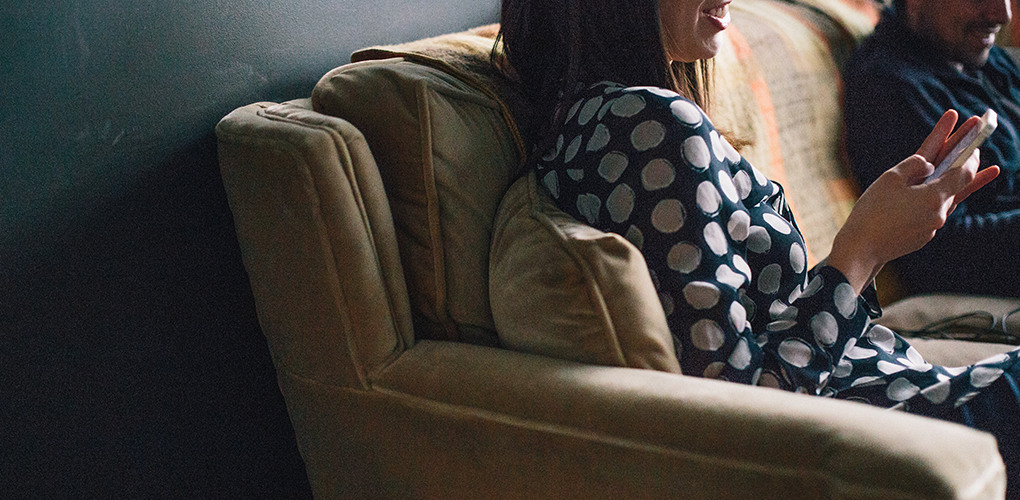 VisionMobile's Developer Economics Survey will help you understand what your local developer landscape looks like for 2015. If like us, you're hard at work, take a quick break and fill out the survey. It's just been launched.
Liquid State is proud to support the research of VisionMobile because there is so much in it for participants. In return for 15 minutes of your time, you'll get to become a part of the State of the Developer Nation 10th Edition Report. You'll also go into a draw to win high-quality prizes.
What is the Developer Economics Survey?
The Developer Economics Survey is a large research program with over 13 000 participants in over 140 countries. It leads the world in the tracking of app and mobile trends. The program encourages anyone with knowledge or interest in creating or designing apps to reflect on how they interact with platforms, apps, application program interfaces (APIs) and tools. It also benchmarks developer attitudes and trends, and calculates monetisation by region. The key findings will be released as a free report for the entire mobile community.
This year, VisionMobile will also be looking to find out which popular Internet of Things (IoT) platforms are competing with Apple and Google, and which vertical pays best for app creators: mobile, IoT or cloud?
What's in it For You?
Prizes
Participants in the survey are in the running to win prizes such as an iPhone 6s, a Microsoft Surface 3, a Lumia 635, a Blackberry Passport or even a Parrot AR Drone 2.0. There are also extra prizes available to those who elect to be on the Developer Panel while taking the survey. Members of the panel may be contacted regarding future potential surveys on topics related to development. 200 lucky panellists will each get a $10 USD voucher for Amazon.
Knowledge is Power
As a survey respondent, you will receive a copy of the State of the Developer Nation Q1 2016 report. Through this, and with the help of interactive graphs, you will be able to see where you stand in relation to other established and aspiring app creators. You can also take into account the work of international developers. Seeing what other app creators are doing is a great way to inspire yourself for your next project.
Key Dates
The survey closes on November 27, 2015. In February 2016, the State of the Developer Nation report will be published, with key findings from the survey included.
Our friends at VisionMobile do great work analysing trends in the mobile and app economy. Liquid State is proud to support their research. 
Featured image courtesy of Death to Stock Photo.