Liquid State Proud to Sponsor Hacking Health Brisbane 2017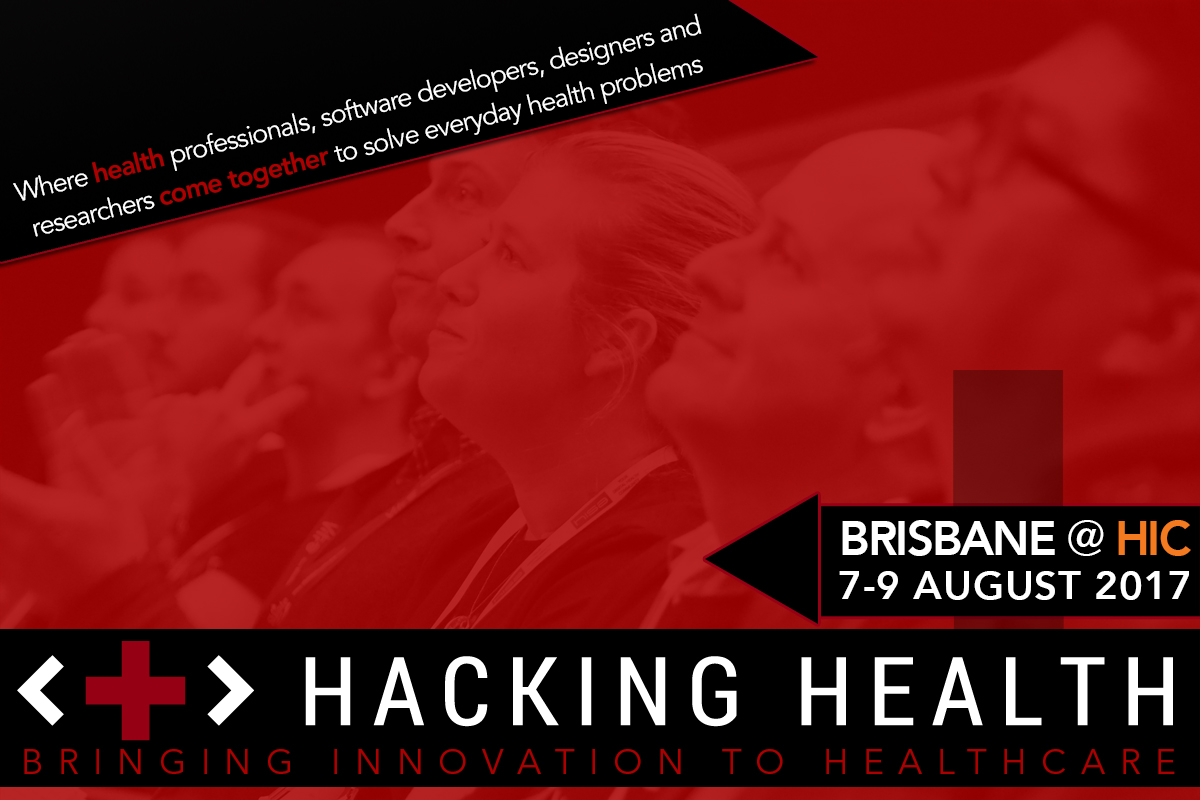 Liquid State is proud to be supporting this year's Hacking Health event in Brisbane by offering our platform, and support staff, free of charge to all Hacking Health teams who need a strong and flexible communications platform to underpin the health solutions they produce.
As a Hacking Health platform sponsor, we are offering free access to the Liquid State Platform, which can be used to manage content, build apps, and much more. The winning solution will also have access to $30,000 of platform support to help take the solution to full public release.
Being able to execute your ideas quickly is a key aspect of any hackathon, for this reason we are providing all teams with access to the full Liquid State Platform to enable them to deliver complete, fully functional, solutions in hours rather than weeks and months – Philip Andrews, CEO Liquid State
Liquid State will be providing onsite platform design staff during the duration of the event to help teams strategise how to best deliver their solution using our platform. There will also be a dedicated Liquid State Platform helpdesk located in the Hacking Health area during the event.
The Platform
The Platform offers a true end-to-end workflow from content creation, to app development, user management, engagement measurement and segmented content distribution, coupled with simplified integration with existing patient and hospital information systems. With the platform, healthcare organisations can create and deliver personalised omnichannel content via cross-platform apps, web, patient entertainment systems (PES), digital signage and even print.
Create omnichannel content
Carbon Editor allows businesses to create, edit, and deliver structured content that is optimised for cross-platform apps, web, and print.
Build native apps
Ubiquity Dashboard enables businesses to manage apps, distribute segmented content, and monitor user engagement with in-built analytics. Personalise content distribution and send targeted notifications to individuals, segments or an entire audience.
Integrate the platform
Integrate the Liquid State Platform with existing workflows and channels across a variety of third-party platforms. Including, enabling in-app integrations through an app toolbar.
For more information on the Liquid State platform, click here or download the Liquid State – Hacking Health 2017 Information Factsheet
Hacking Health @ HIC
Since 2015, Health Informatics Society of Australia (HISA) has collaborated with the internationally recognised Hacking Health organisation to deliver Hacking Health @ HIC to highlight digital health innovation in healthcare and to build collaboration between industry, government and health service providers. Hacking Health currently runs in over 52 cities across the world.
We want to focus on innovation, digital connectivity in healthcare, and highlight the value that innovative projects bring to a connected health system, the value it brings to health professionals working in their day to day activities, and to patients, families, carers and support groups in managing individual and community health and well-being, and ultimately to consumers – HISA
Hacking Health runs over 3 days at HIC – the premier digital health, eHealth and health informatics conference in Australia. Hacking Health aims to spark innovation and change by connecting the clinical, health and community care sector with the growing digital health, developer and health informatics community. Hacking Health provides an opportunity for designers, developers, UX researchers and engineers to connect with a variety of digital health experts to build meaningful tech. The goal is to rapidly prototype practical ideas that could be useful in health and community care whilst fostering new cross-disciplinary relationships that lead to more significant innovation further down the road.
This year's projects will be judged on their ability to connect care, and the value they can bring to a connected healthcare system. More specifically, with a focus on digital connectivity in healthcare:
Connected care,

Efficient transactions,

Improved experience, and

Quality of care
Event Details
What solution could you come up with working in a team with the help of mentors, experts, and access to Liquid State Platform? Participate in the 2017 Brisbane Hacking Health to find out!
When
August 7th – August 9th, 2017
Where
Brisbane Convention & Exhibition Centre
Remember to also submit your idea on the Hacking Health Sparkboard – the online platform where people post their Hacking Health project ideas, and teams form around those projects leading up to the event.
---
If you are attending the 2017 Hacking Health in Brisbane, come and say hello to the Liquid State team or follow us on Twitter for live updates during the event.
To find out what Liquid State can do for your business, get in touch with us today.