Posted on September 24, 2015 in
Archive
A Simple Guide to Okta's Businesses at Work Report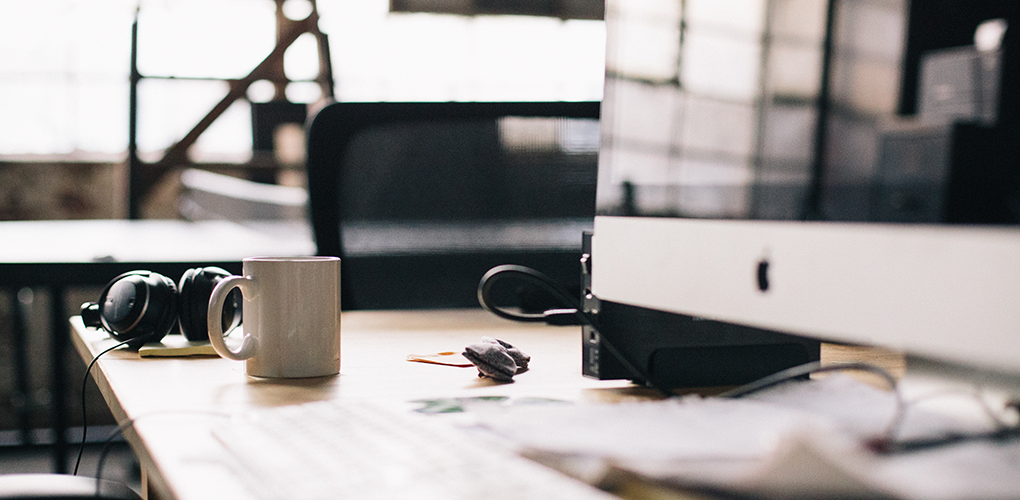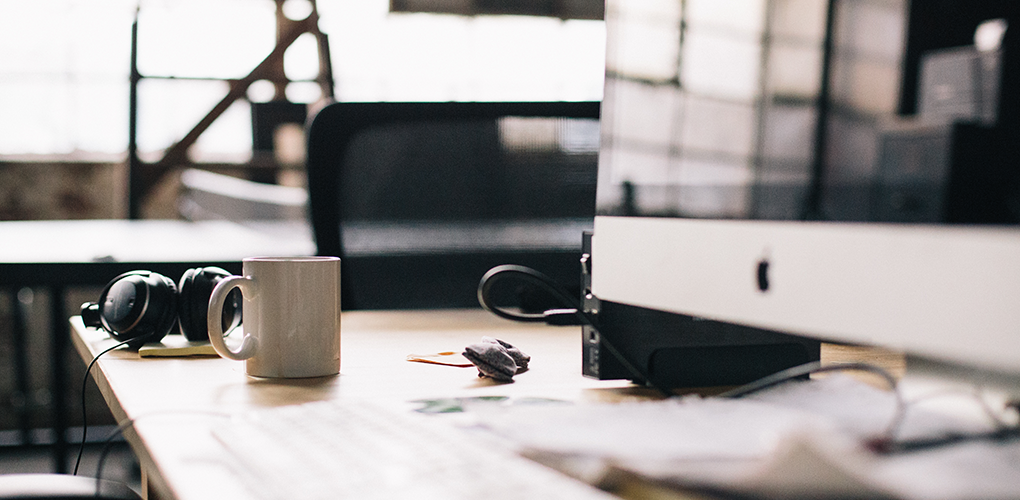 Okta's Businesses at Work Report provides insight into how people and organisations work today. The report was compiled using findings from a dataset of 2,500 customers and 4,000 apps. It explores employees, partners, contractors and customers, and apps and services used for productivity. Here are some highlights from the report.
The Global Picture
Recently, I was standing in a line full of backpack-clad workers making their way home from the city. 15 people, I counted, were using their phones. These were white collar workers who had spent most of their day in front of a computer. And yet, after hours of staring at a screen, each person chose to be on their mobile. Why? Because the world is rapidly changing. We are building our society using digital technology, and it's important to stay in the loop.
If you believe that the Asia Pacific region is behind the rest of the world in terms of mobile adoption, you are not alone. It is a common misconception that this region has been slow to adopt technology. In reality, countries in Asia Pacific are further along than most. Businesses in the Asia Pacific region lead mobile adoption, with an average of 23.8% of end users regularly logging in from mobile devices. In Europe and North America, mobile adoption is lower, with most employees accessing corporate resources from company-issued desktops. Over the past year, with the rapid growth of cloud and mobile application usage, there has been an increasing demand from developers and companies to protect critical business information. Higher security standards are now being put into place worldwide.
The Imminent Death of the Security Question
Most people are familiar with the security question. We've all been put in a challenging position at times by a login screen, demanding we remember our best friend's middle name or our favourite colour. Unsurprisingly, the effectiveness of the security question is now being questioned, as social media has made it easier for hackers to glean people's personal information. On top of this, many simply believe security answers are difficult to remember, or hard to enter on a mobile device. As a result, the use of the security question is on the decline, in favour of simpler and more secure methods. Businesses are now adopting multi-factor authentication options, such as SMS. It is possible biometric authentication will be the next method of authentication for businesses.
One interesting form of biometric authentication is recognising not only passwords but, the intervals between typed characters and the overall speed of these typing patterns. In World War II, intelligence analysts used a similar technique to identify a specific cover agent's radio transmissions. A quick, effective form of authentication, more widely used, is the Touch ID available on several Apple products which simply recognises your fingerprint.
Dethroning Large Enterprise Apps
Businesses are rapidly adopting new apps and services to engage their customers and business partners. Businesses are also finding success by moving their critical infrastructure to the cloud. Large enterprise apps are now being overtaken by new software. A growing trend is users and employees adopting enterprise software on their own terms, rather than management's.
Look at the growth of Slack, for instance. Slack, established only one year ago, has 1.1 million daily active users. Slack is the fastest growing app within Okta's network, with a growth of 66.7%, compared to the 40% and 33.3% growth of Survey Monkey and Dropbox, respectively. This has prompted companies like Google Hangouts, Twitter, Mailchimp and many others to integrate their services within the Slack platform. Most service integration has been focused on tech teams, as Slack has a user base of early adopters. As it moves into the mainstream work environment, Slack's usage is now expanding into other services. Slack's success confirms that new business apps are being adopted worldwide and rapidly replacing legacy platforms.
Digital Industries
Employees of education companies are most dependent on mobile devices to access applications and email, with 35% of employees logging in on mobile devices. The pharmaceutical industry is leading tablet usage, with over 10% using devices. Healthcare has been one of the fastest industries to adopt digital technology, with 79% of US Physicians using smartphones for professional purposes.
Liquid State has contributed to the health industry's move to digital by working closely with Sonic Healthcare. Sonic Healthcare is an international healthcare company focussed on delivering independent services in medical diagnostics. Through SonicEdu, healthcare professionals now have the ability to search for up-to-the-minute medical information, anywhere, anytime on their own devices. This process is not only efficient, but also trackable, meaning new information can be tailored based on how a healthcare professional uses SonicEdu.
Liquid State products are implemented across a wide range of industries. To become a part of the digital revolution, create an app with Liquid State today.