Three Factors Driving the Future of Digital Publishing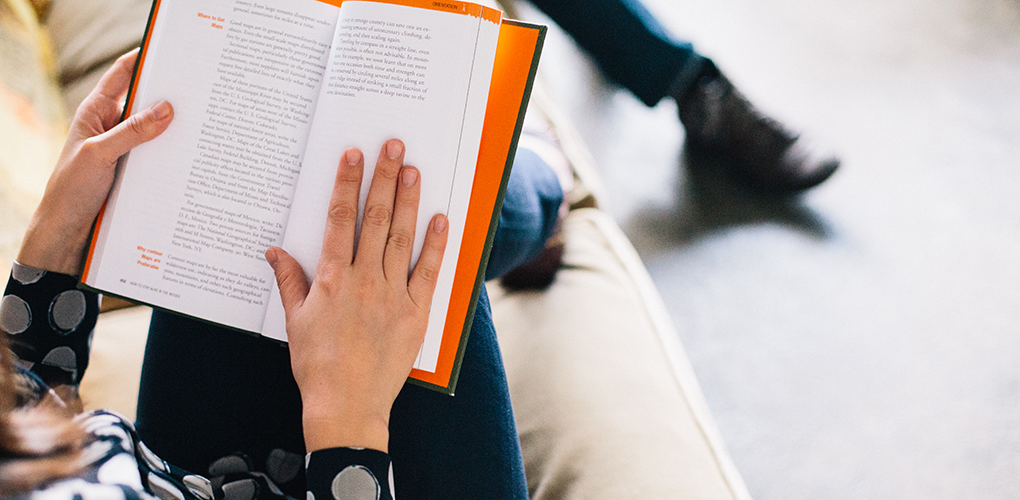 Liquid State co-founder Philip Andrews recently took to the stage at AIMIA's 2015 iteration of The Future of Digital Publishing. There, he spoke about content syndication, segmentation and self-curation.
Publishing has always been about communicating with an audience. Now, audiences are more mobile, more discerning and more fickle than ever. As a result, publishing now needs to be a two way conversation that is always personal, ongoing, and delivered wherever and whenever the audience demands. In this video, Philip recaps how publishers can meet these growing needs by leveraging new ways to syndicate and segment their content, while building more personal conversations with their audience, and making use of additional revenue streams.
Future of Digital Publishing
In this digital age, apps are an interactive way to communicate and engage with your target audience. Apps created with Liquid State allow you to publish personalised and relevant content directly to your audience's devices.