We'd Like to Thank the Academy…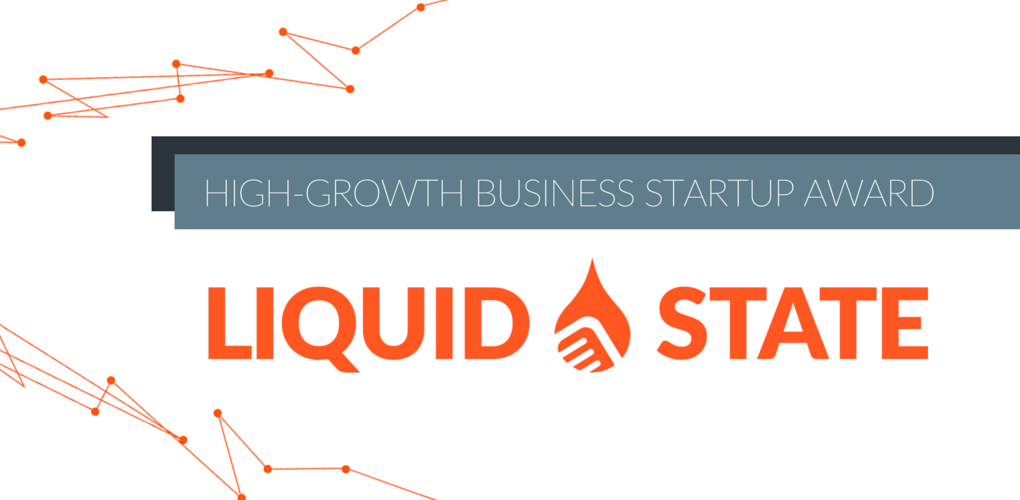 We won the ANZ Made in Brisbane Award for High-Growth Business Start-Up at the Lord Mayor's Business Awards! Now some of you might have already heard about it, but nothing feels official until it's on the blog.

I know what you're thinking: "Isn't that award title a bit of a mouthful?" And it isn't, really. Once you've slipped it into 10 conversations in two hours, it just rolls off the tongue.
Seriously, though, we're immensely grateful to Brisbane Marketing, ANZ, BDO, and all the Awards' sponsors. Having the value of what we're doing recognised by them is a huge thrill.