TWiG Update: Liquid State Completes Carbon Editor Testing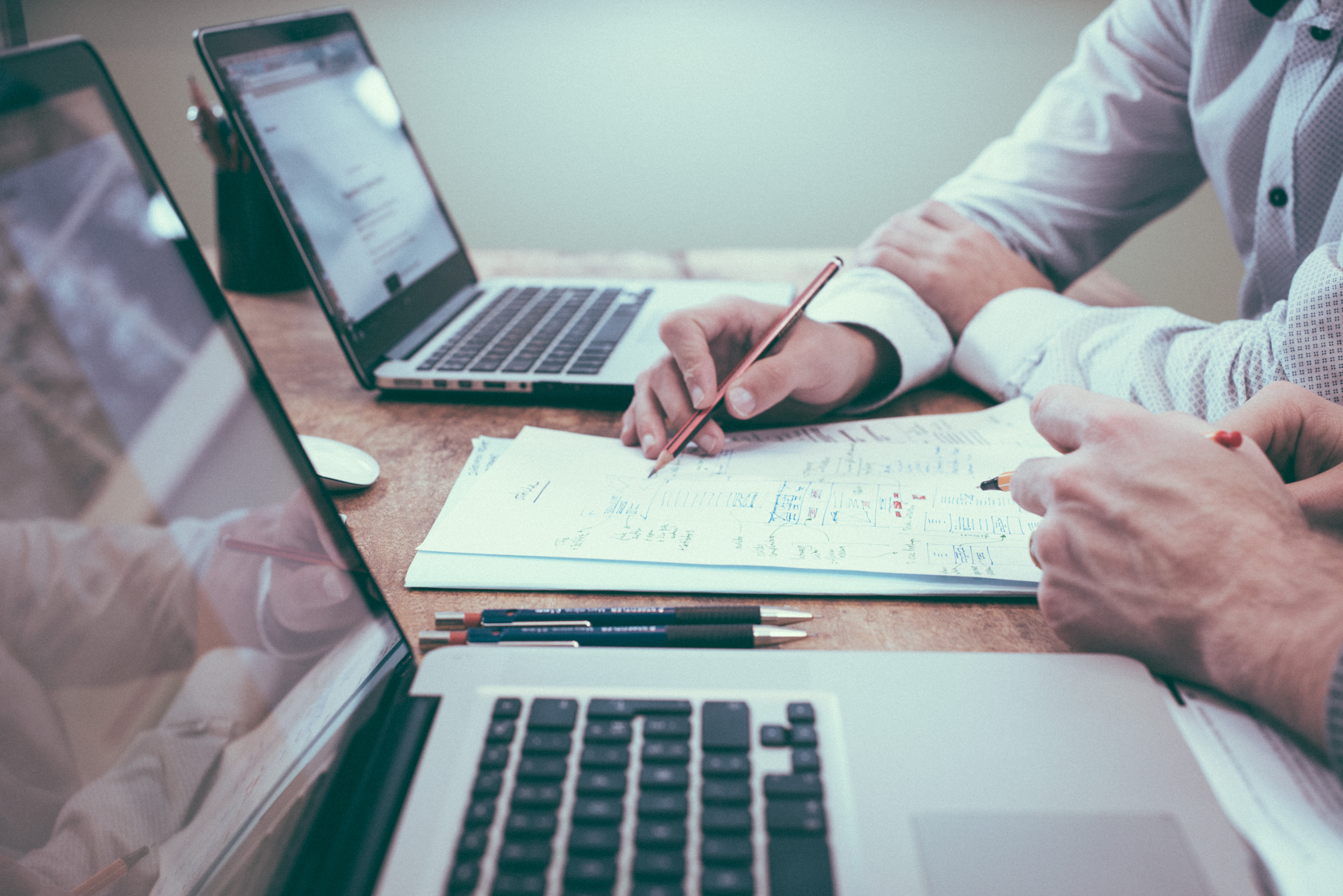 As a part of the Testing Within Government (TWiG) Program, Liquid State has just completed testing how the Carbon Editor platform functions as a smart editing and style guide system within a government setting.


Liquid State were one of four winners to receive $25,000 in government funding from Advance Queensland, as a part of the TWiG Program. The aim of the TWiG Program is to help Small to Medium Enterprises (SMEs) improve the positioning of their products for government and large enterprise markets by working collaboratively with The Department of Science, Information Technology and Innovation (DSITI) on a range of problems.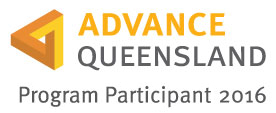 Our Experience
Throughout the TWiG Program, Liquid State and DSITI were able to embrace a lightweight, agile approach resulting in lower risk and greater flexibility.

 Being able to engage with Liquid State to test and explore the possibility of using Carbon Editor without needing to go through a protracted, traditional procurement process has been a valuable experience 
– Courtney de Kever Kling, Senior Executive Officer, DSITI
Overall, the TWiG Program was an extremely positive experience for Liquid State, providing us the opportunity to test our solution; to support the creation of Government correspondence through the Carbon Editor platform.

 Liquid State were engaged at all times with the project team and the business problem expert. Deliverables were provided in a professional manner and within the 12 week time frame. It was a pleasure to work with Liquid State as part of the Testing within Government (TWiG) program 
– Maria Canard, TWiG Program Team, DSITI

The TWiG Program allowed Liquid State to test the platform in a new context, whilst also helping to build profile within the state government. This proved to be immensely valuable, as it has given us a richer understanding of where the platform is robust, and where it could be improved.
 Carbon Editor is a better product as a result of TWiG 
– Oliver Michael, Project Manager, Liquid State

So, where to from here?
As a direct result of the TWiG Program, Liquid State has discussed the possible value that integrations with existing government solutions, such as the MECS workflow system, would provide.
Carbon Editor is just one component of the larger Liquid State platform. The content created in Carbon Editor can be exported to web, print, or to Liquid State's app creation and management platform, allowing for a powerful and innovative communications strategy based on a single-source-of-truth approach.
To find out more about the Liquid State Platform and what Carbon Editor can do for your business, contact us directly.