The Rise of Internal Communication Apps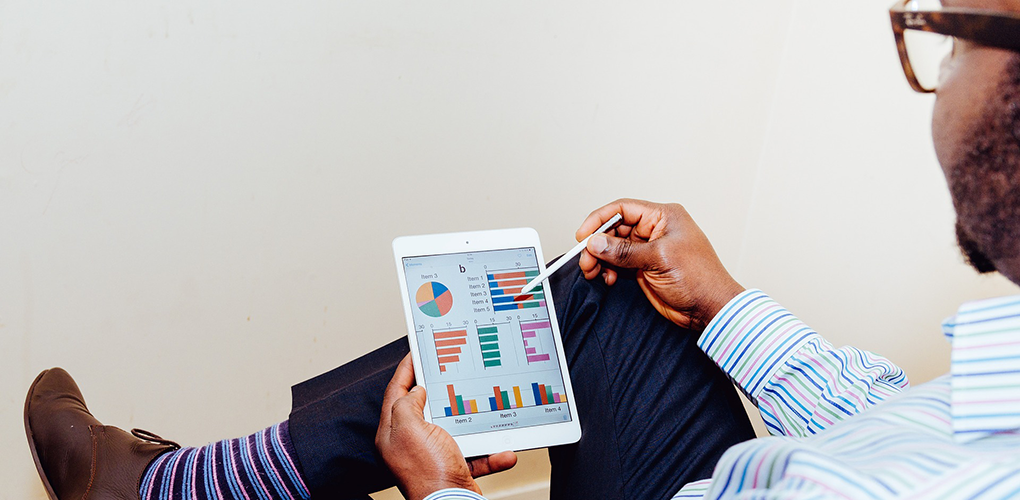 Internal Communication Managers are constantly faced with the challenge of how to effectively engage employees. Relevant information can often get lost in the shuffle between e-newsletters, intranets, emails and instant chat. But could internal communication apps be the key to creating an integrated communication strategy?
In recent years the rise of internal communication apps have allowed organisations to communicate directly with employees and monitor their level of engagement in real time. These private facing apps are available on the employees' devices at work as well as when working remotely.
Increasing use of Mobile Devices at Work
According to the Meeker's Internet Trends Report, smartphone users reach for their phone an average of 150 times a day. Furthermore, the American tech company, CDW published the Mobility at Work Report following a 2013 survey of 2,400 workers and IT professionals across eight industries. The report found that 54 percent of users who participated in bring-your-own-device (BYOD) programs used mobile devices to access business applications.
Therefore, managers should consider how their communication efforts could become an integrated part of their employees' daily smartphone and tablet behaviour through app creation. If implemented effectively, the internal communication app could allow employees to engage with organisational content during at least a quarter of those 150 touch points. Internal apps can also motivate employees to make the most of the "dead time" during their daily commute to catch up on the latest company information.
Apps vs. Intranet
Research suggests that majority of medium to large-sized firms currently use an intranet as a means of communicating internal information. An intranet can be an effective way to store a large amount of organisational information in one place. For example, managers will often write short summaries in emails, chat and reports then provide relevant intranet links to provide further information.
However, there are a variety of barriers that prevent employees from effectively engaging on a regular basis. Many communication managers have found that intranets are inefficient when communicating high-level information as employees waste time looking for relevant information in the wrong sections. Many Intranets also do not have sufficient mobile integration as the desktop layout often fails to translate to a mobile friendly version. Furthermore, to ensure information is securely stored, the intranet is often only available when accessed through a work computer, which can lock out employees working externally.
Internal communication apps can allow managers to publish personalised and interactive content directly to employees' personal devices. Therefore, app creation can categorise information based on relevant roles and interests as each employee can quickly access relevant content as they need it. Furthermore, employees would be able to access information out of office at any time on their own device. This means internal communication apps can update employees on the latest organisational information regardless of where they are. Most importantly, apps created with Liquid State provide essential analytics to allow managers to improve engagement and communication strategies.
Different uses for Internal Communication Apps
There are a wide variety of applications for internal communication apps including:
Distributing an internal e-newsletter
Publishing corporate reports, policies and strategies
Sharing event information for conferences and meetings
Conducting employee training in an interactive way
Ultimately, the purpose of internal communication is not only to create effective communication channels, but to also to share engaging stories, which foster a strong organisational culture and resonate with employees. Therefore, internal communication apps are simply a medium for you to share engaging and relevant content directly with employees.
Here at Liquid State we understand the value of effective internal communication apps. That's why we've developed an easy to use app creation and app content management system that requires no coding.