MedAssist: A Winning Solution @ eHealth Innovation Jam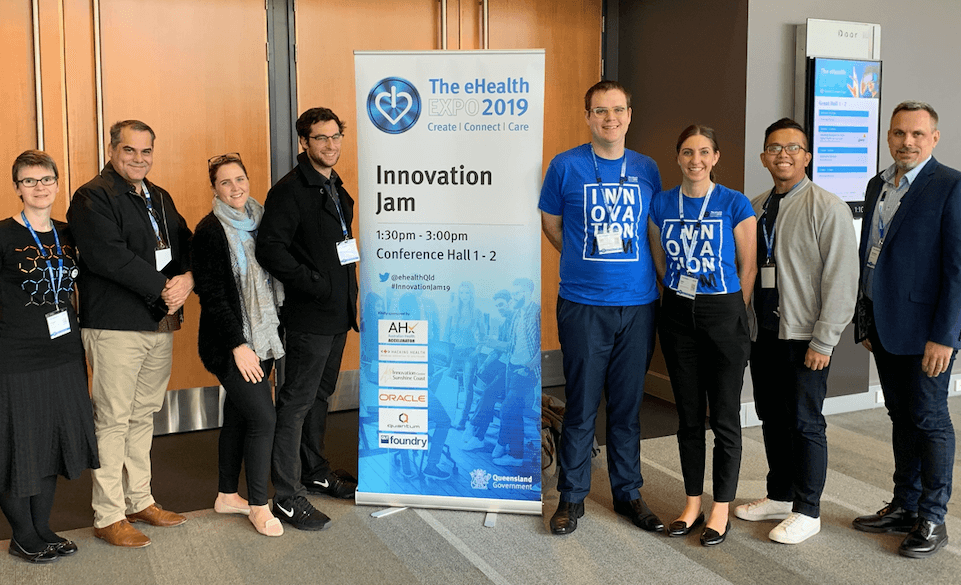 Congratulations to the team from Liquid State, eHealth Queensland and Data61 who's solution, MedAssist, won the Oracle prize at this years eHealth Innovation Jam in Brisbane. Over 3 days, the team was able to rapidly prototype and pitch their innovative connected healthcare solution at the eHealth Expo.
Innovation Jam @ eHealth Expo
Building on the success of previous Hacking Health events, the Innovation Jam was hosted at the 2019 eHealth Expo. The 3 day event brought together a variety of diverse thinkers to shine a light on key problems and opportunities in healthcare sourced from Queensland Health employees.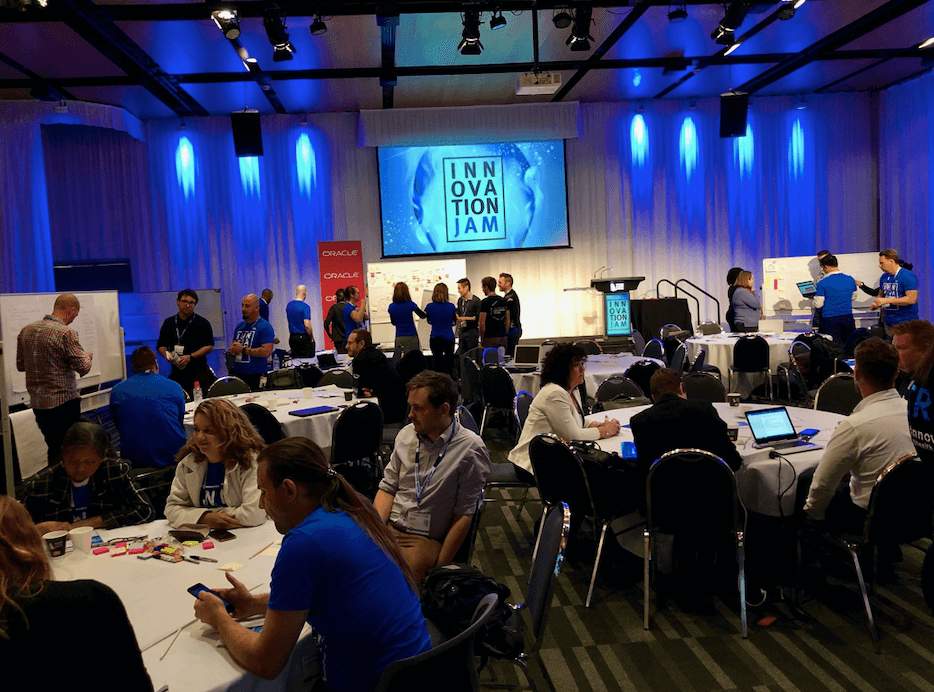 More than 70 researchers, students, startups and corporates worked with a variety of healthcare professionals to propose meaningful and innovative solutions. The goal was to develop practical ideas that could be useful in health and community care as well as fostering new cross-disciplinary relationships that lead to more significant innovation further down the road.
At the end of the Innovation Jam 10 teams pitched their ideas and designs on the eHealth Expo's main stage. These pitches were judged on how they align with the Expo themes: Create, Connect and Care.
MedAssist
The Problem
Hospital inpatients are not always able to effectively communicate their medication regime and so hospital pharmacists must chase around and piece together paper-based information from the myHealth Record, GPs and community pharmacies get a full picture.
This leads to a disconnected healthcare system; the patient experience is not optimised and hospitals lose time, money and patient satisfaction.
So how do we increase the speed with which pharmacy staff can crossmatch medication lists and information between disparate sources?
The Solution
A patient facing app and clinician portal that uses a unique QR code to provide accurate pharmacy information between the patient and the hospital.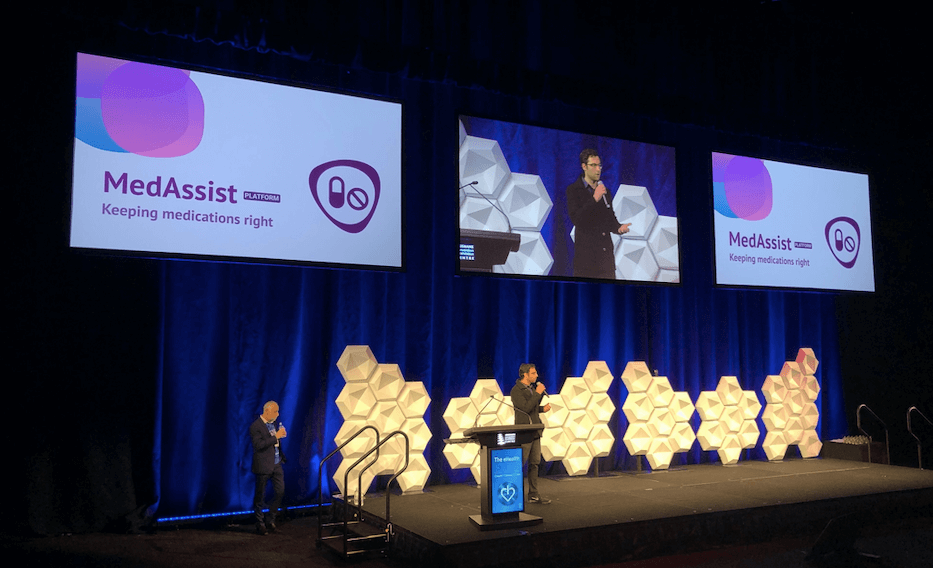 The platform will save time by digitising the medication reconciliation process for pharmacists so they can provide the right care at the right time and avoid costly medication errors.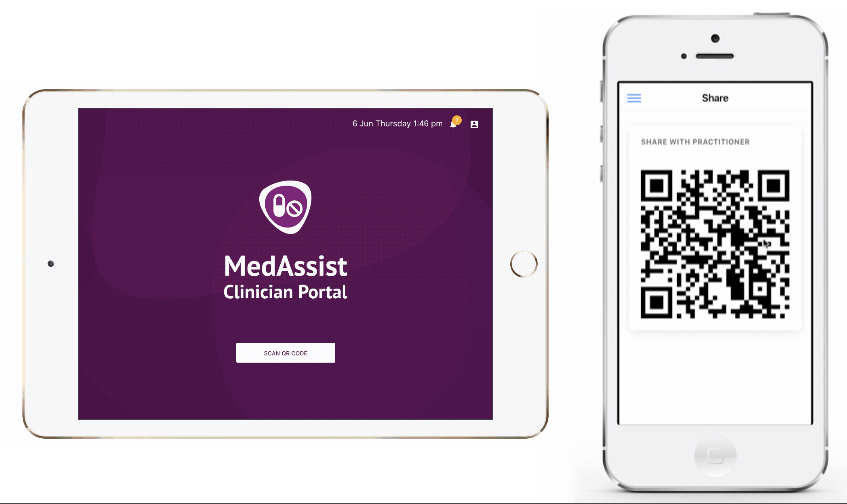 MedAssist Pitching @ eHealth Expo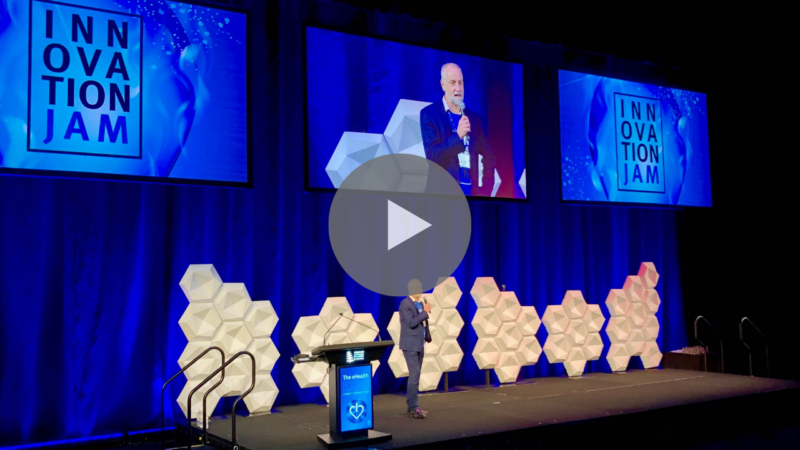 See you at the next Innovation Jam!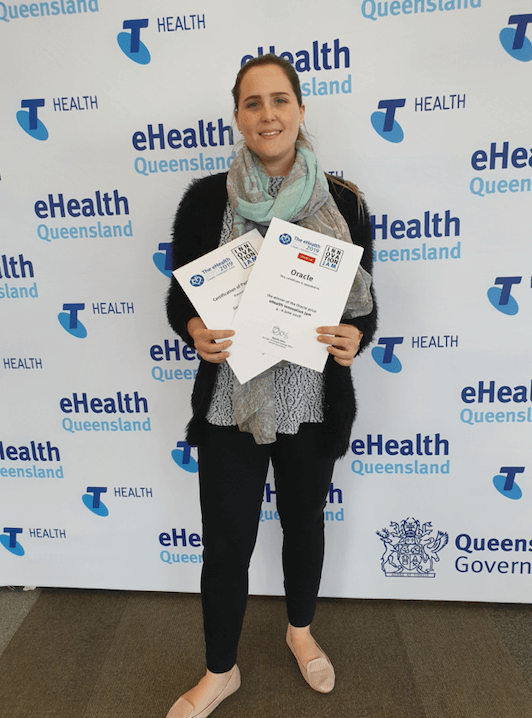 ---
At Liquid State we see the social and economic value in improving communications through patient-facing apps and integrated communications solutions.
To find out more about our solutions, download our factsheet or get in touch with us today.