Liquid State Receives ActiveKIT Funding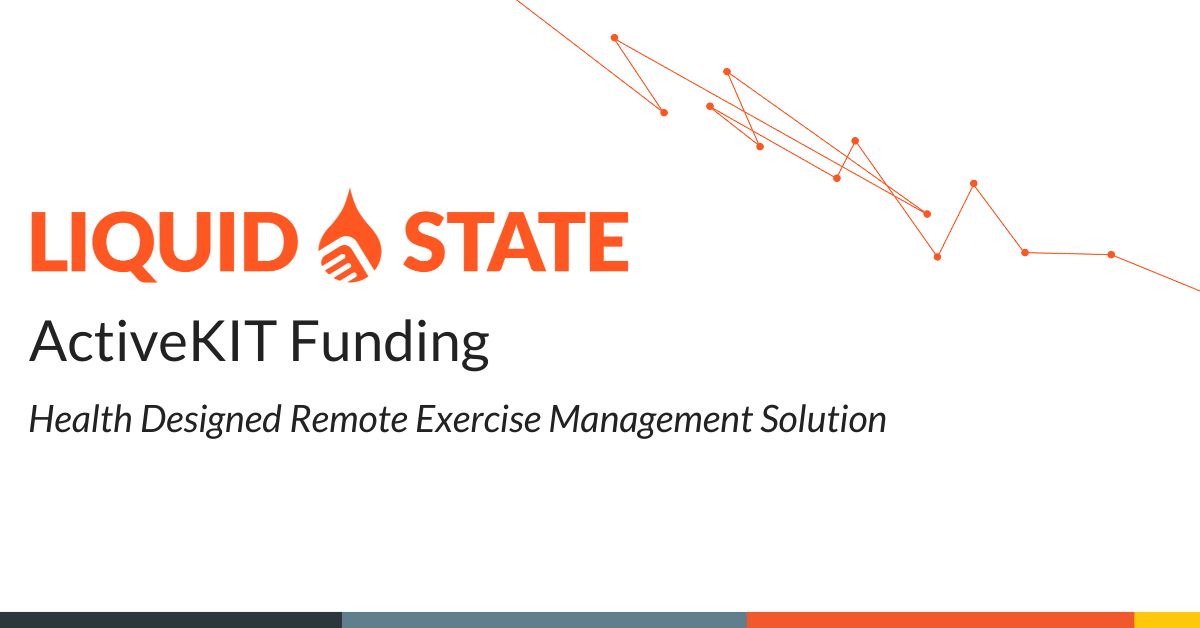 Liquid State is proud to announce that we, in partnership with exercise physiologists Tobias Atkins and Robert Fogarty, will receive funding under the Queensland Government's ActiveKIT program.
The ActiveKIT initiative is being delivered by the Department of Tourism, Innovation and Sport (DTIS) in collaboration with Health and Wellbeing Queensland. The DTIS recognises the important and essential role that the Active Industry plays in delivering quality physical activity opportunities across Queensland.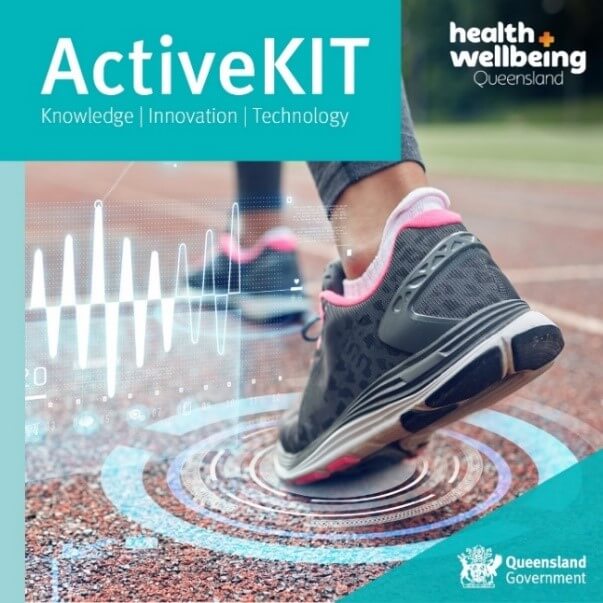 The Program
ActiveKIT is a new initiative under the Activate! Queensland 2019 – 2029 Strategy supporting the Active Industry (sport, active recreation and fitness) by providing up to $4.34 million in targeted funding. The initiative aims to encourage better utilisation of Knowledge, harnessing Innovation and leveraging Technology to enable more Queenslanders to be physically active more often, and to strengthen the capability of organisations to provide products and services that get Queenslanders moving.
ActiveKIT is supporting the trial or implementation of innovative solutions that contribute to improving participation rates across Queensland, the Industry's workforce capacity and capability, and the financial health of organisations.
The Solution
The Health Designed Remote Exercise Management Solution (HD REMS) adopts a modern platform approach to managing practitioner and client relationships with a fully mobile exercise management solution. It is suitable for venue-based, community-based or in-home service delivery, and for face-to-face, group or virtual training sessions.
The HD REMS delivers:
• Flexible and responsive service provision,
• Ultra personalisation of individual client programs,
• Virtual delivery of services at distance,
• Increased operational efficiencies,
• Remote management of organisation administration and service delivery,
• Multi-mode employment opportunities for practitioners, and
• The opportunity to build new revenue streams in the COVID-19 era.
The solution is born agile and helps build resilience within the Active Industry by supporting swift switching of training locations and modes of delivery without losing continuity of service, and minimising interruptions for practitioners and clients with individualised communications.
---
Liquid State is thrilled to be a part of such an innovative Queensland Government program. For more information on the ActiveKIT initiative visit: www.dtis.qld.gov.au/activekit

If you would like to know more about our solutions, contact us for a free consultation.