Liquid State Announced as Finalist in the Lord Mayor's Business Awards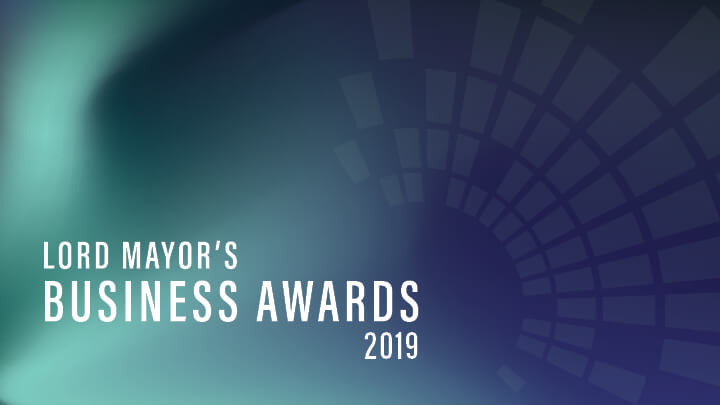 The Liquid State team is proud to be announced as one of six finalists in the 2019 Lord Mayor's Business Awards, CCIQ Award for Outstanding Small Business.
Liquid State has designed and developed an industry-leading, enterprise communications platform that powers tailored solutions for organisations in a variety of sectors; with an emphasis on improving communications in healthcare environments.
As the proud winner of the 2013 Lord Mayor's Business Awards, ANZ Made in Brisbane Award for High-Growth Business Start-Up, Liquid State has grown from this experience and now has a diverse portfolio of large enterprise clients across the globe.
About the Awards
The Lord Mayor's Business Awards are an important platform to acknowledge the enormous contribution of businesses and individuals to Brisbane's economy and the city's profile in Australia as a vibrant centre of innovation and enterprise.
With a global outlook, exceptional industry strengths and a new world city edge, Brisbane is enterprising, energised and the ideal environment for fostering economic development and nurturing innovation – a key driver of sustainable growth, productivity and prosperity.
The Lord Mayor's Business Awards highlight Brisbane's dynamic business community. Finalists for the Lord Mayor's CCIQ Award for Outstanding Small Business include:
Aremdeco Pty Ltd

CrossFit Torian

Liquid State

New Farm Confectionery

Nourish'd

Universal Field Robots
"Many successful and innovative businesses call Brisbane home and I'm pleased to see an incredibly strong group of finalists this year"

– Lord Mayor of Brisbane Adrian Schrinner, 2019
What makes Liquid State an outstanding small business?
We are a small business with less than 20 staff and a global presence. Over the 6 years since winning the ANZ Made In Brisbane Award for High Growth Business Startup, we have significantly grown the size and scale of our enterprise. Our innovative technology has lead to worldwide license deals with large health companies and extensive export deals with customers in Spain, Germany, United Kingdom, and Switzerland, underpinning our desire to be a global small business.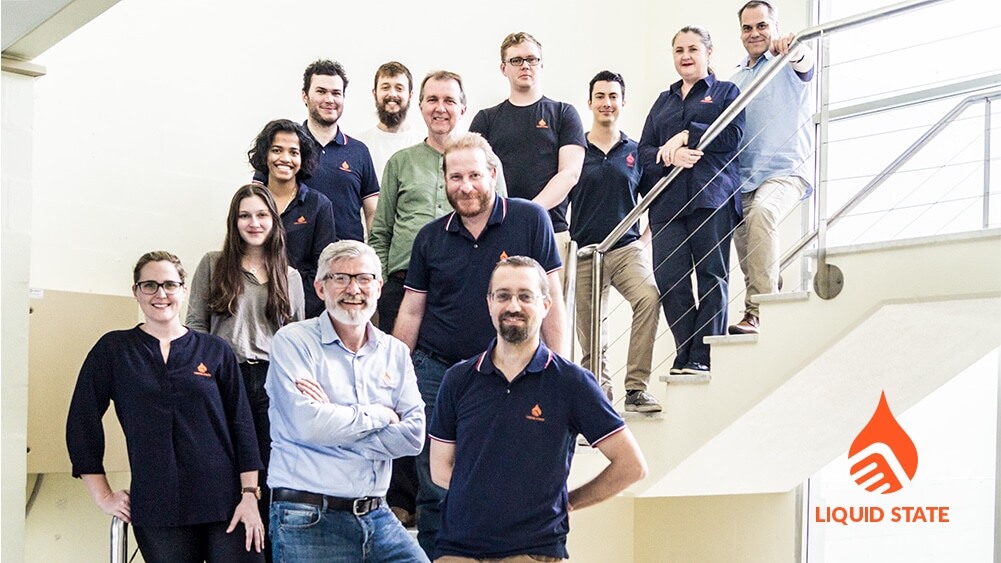 Our original digital publishing tool, for which we won the 2013 award, has grown into a sophisticated communications platform that now serves the complex needs of enterprise customers in five countries.
Drawing on decades of experience in publishing, communications and information technology industries, the Liquid State platform is unique in its provision of true 'end-to-end' solutions for organisations who need to improve the efficiency of their communications workflows.
An integrated communications solutions built with the platform allows businesses to deliver personalised omnichannel content from a single source of truth via cross-platform apps, web, patient entertainment systems, digital signage and even print.
Unlike our competitors we build and deliver our solutions based on our own platform. There is now more than 40,0000 hours of development in the platform, over 3 million pieces of content under management, and integrations with more than 30 third-party systems.
Being a small Brisbane based company conducting business with a world view has proved challenging, however, has resulted in products and practices that allow us to compete beyond the traditional limitations of size and location. Our platform approach allows us to compete head-to-head with much larger organisations and win based on advantages such as time to market, functionality and the robustness of our solutions.
And the winner is…
We would like to congratulate the winner of the 2019 CCIQ Award for Outstanding Small Business, CrossFit Torian, who were presented the award at the Gala Dinner at Brisbane City Hall on the 18th of October.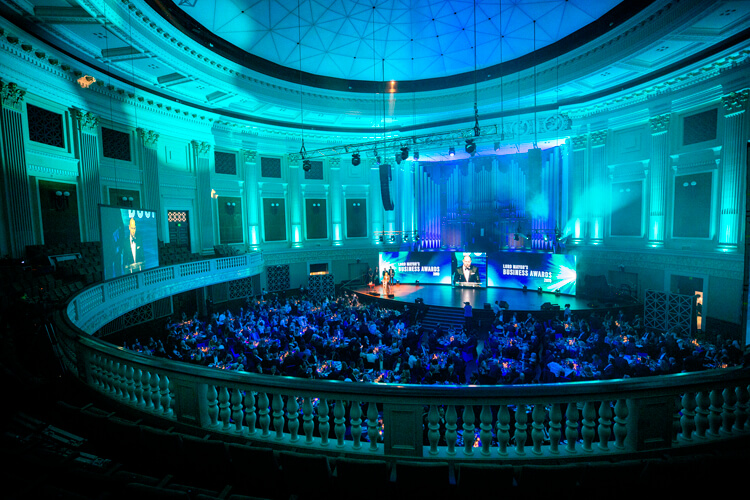 We would also like to thank the Lord Mayor's Business Awards, Brisbane Marketing, and category sponsor Chamber of Commerce & Industry Queensland (CCIQ) for this amazing opportunity. The Liquid State team are thrilled to be a part of such an innovative ecosystem in Brisbane and we look forward to participating in future Lord Mayor's Business Awards.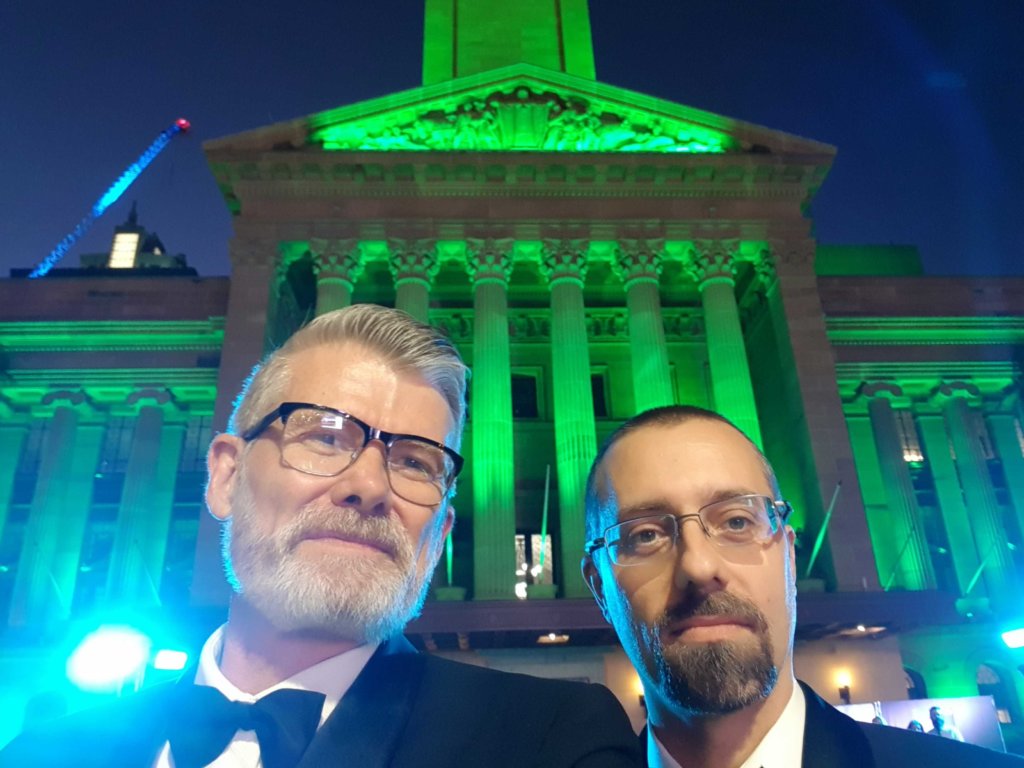 ---
To find out more about Liquid State and our industry leading solutions, request a free consult today.