Announcing the Liquid State Partner Program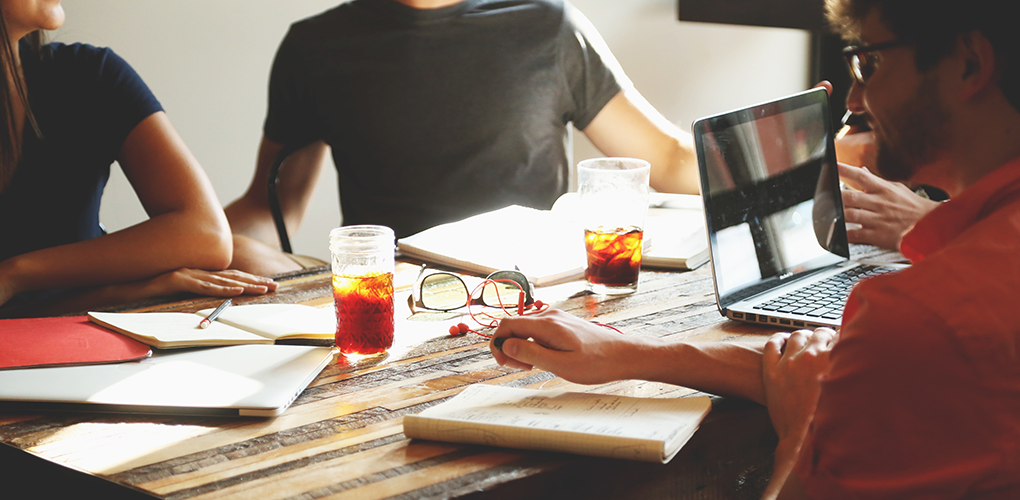 The Liquid State Partner Program allows agencies to create apps and integrated communications solutions in-house without custom development. The program is still in development and we're looking for innovative agencies to join. 
The Liquid State Partner Program will enable agencies to work as value added resellers (VARs) of the platform. Ultimately, this will allow agencies to leverage the Liquid State Platform as an extension of their existing services. For example, as part of the Liquid State Partner Program, your agency could create the branding and content to be included in the app or create a micro-site to market the app. In fact, the Liquid State Platform will empower agencies to expand their capabilities in regards to content management, app creation and app analytics.
Content Management
The Liquid State Platform will allow your agency to create content for apps, web, and  print. This will allow you to customise the styling and layout of your content. Our platform also allows you to update app content with just a few clicks.
App Creation
Your agency will also be able to offer app creation without custom development and no coding required. This will allow you to integrate the Liquid State app creation platform within your existing workflow and communications channels.
Analytics
Monitor your app engagement metrics through the Ubiquity Analytics. You're also able to create actionable user segments to send content directly to app users. This will allow you to craft engaging content based on app user analytics.
Program benefits
Partnering with Liquid State will allow agencies to expand on existing capabilities, extend services and grow new business.
Generate new business
Integrate current services
Build an ongoing revenue stream
Concentrate on the things agencies do well
Deliver more value to agency clients
Drastically shorten delivery times
Requirements
Liquid State is currently working with agencies to develop an official Partner Program. Joining the Liquid State Partner Program will allow you to offer in-house app creation services, without custom development. Agencies that already offer custom development can extend their services through the Liquid State Platform. To become a part of the Liquid State Partner Program an agency will need to provide the following services:
Communication Strategy
Content Creation
Branding & Graphic Design *
Project Management
If your agency offers additional services – that's a bonus. Even if your agency offers in-house custom app development, you can still apply to become a Liquid State Partner. 
Liquid State Partner Program
Attract new clients, grow your brand, and extend your value proposition with the Liquid State Partner Program. Email to learn how your agency could work with the Partner Program or click the banner below to read our factsheet.