Communication Professionals
Talk directly to your audience and produce communications which grab people's attention by turning your internal or external corporate documents into a custom branded app for tablets and phones.
Publishing
Publish from Adobe InDesign to a mobile app in five clicks. Liquid State publications seamlessly adapt to any screen size or orientation. Keep your production costs low and your audience numbers high.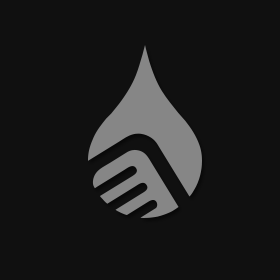 Enterprise – Ubiquity
A single, integrated channel for your corporate communications. Secure document distribution and a searchable content archive help you better engage with staff, suppliers, clients, and other stakeholders.
---
"To be able to go to an app so seamlessly from an InDesign document is just great for my workflow."
Rebecca, National Brand and Design Executive, BDO Australia
BDO needed a fast and simple solution to provide clients with instant access to alerts and thought leadership. So BDO uses Liquid State to publish their newsletters, reports, and corporate communications to tablets and phones through the BDO Australia app.
---
"Using Liquid State has helped us breathe new life into our past issues and future publications."
R. Cason, Eyeline Magazine
With a long history in print, Eyeline Magazine has a large and timeless back catalogue. Eyeline uses Liquid State to digitise their past and current print issues and make them available to readers through the Eyeline Magazine app.
---
"We can replace our printed magazines with tablets and make issues available instantly to airlines across the country."
Patrick, Director and Publisher, Inflight Publishing
Producing high-quality, topical inflight magazines means delivering new issues overnight. Inflight Publishing uses Liquid State to create magazine apps which automatically download new issues as soon as they are published.